The vast majority of BRAND theory NO LONGER WORKS. We are creating a new way to help organisations build and maintain their reputation.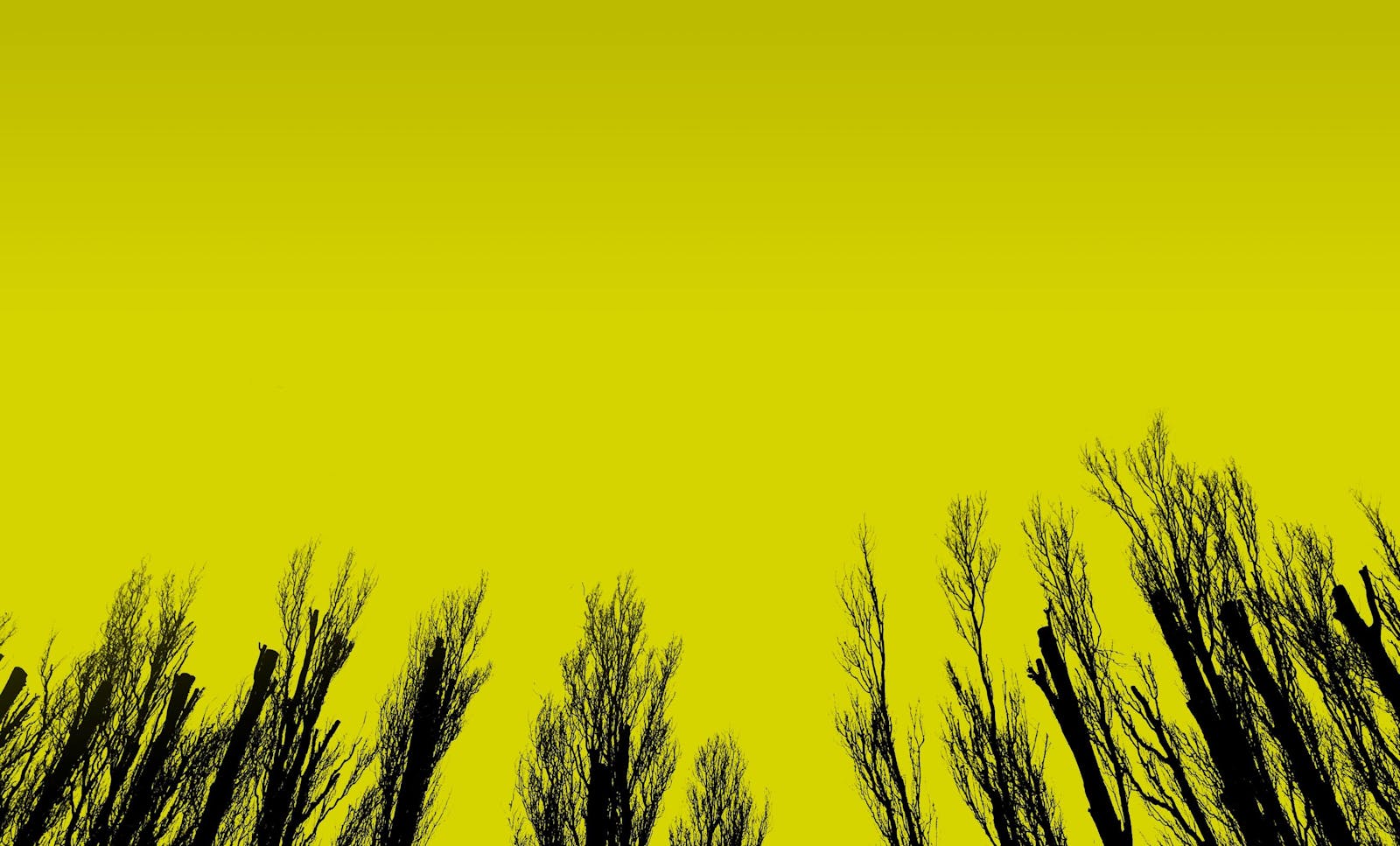 Our Approach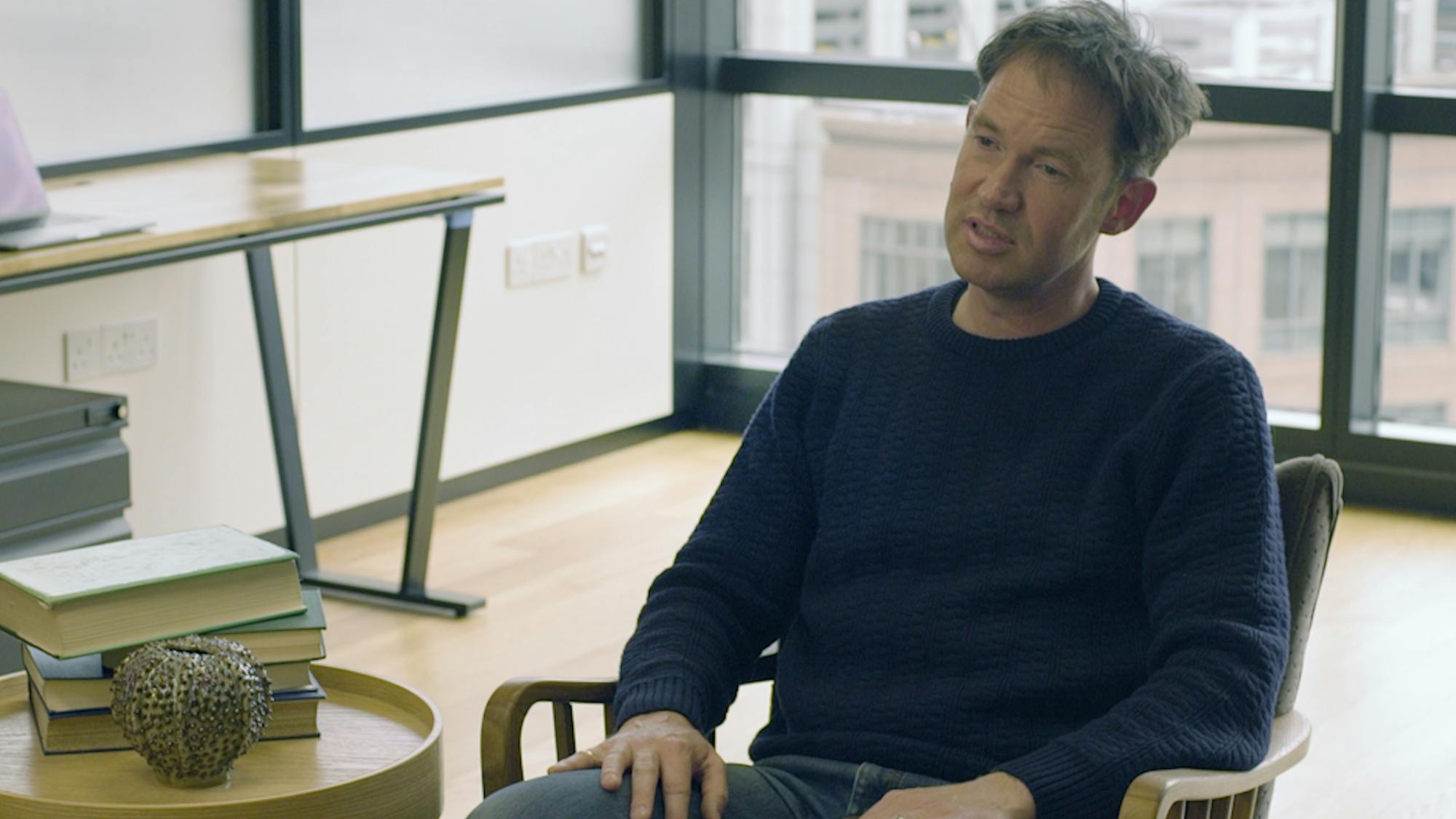 We can help you:
1/

Find a more compelling way to explain your business

2/

Become a more confident leader & public speaker

3/

Drive greater co-ordination internally

4/

Develop a more coherent customer experience

5/

Provide a new framework to measure and track progress
We can help you:
We have spent decades helping some of the World's most successful brands create and realise their ambition—Ocado, HTC, Huawei, British Airways, Orange & Moneybox, to name a few.
See what some had to say about us
The Cause approach has been really powerful. It has energised the team and provided a more compelling way to explain the Moneybox story.

With £1bn under management, 500,000 customers and £100million deposited every month, Moneybox is well on the way to fullfilling its mission to helpa generation, save and invest for their future. We have worked with the founders since 2017 to strengthen all aspects of their Cause - defining thier Ambitionl, helping people connect their skills, and consulting on the rebrand of the service.

Work Less Ordinary has been instrumental in helping us define our brand strategy and then helping us to activate this thinking across all of our Asia markets.

Manulife is one of the world's most respected financial service brands. They have a powerful ambition - to eradicate complexity from the financial services industry so that they can reduce the health and wellness gap. We have helped the leadership team define this mission and bring it to life for audiences across the region.

Work Less Ordinary has been instrumental in helping us agree our narrative and align our culture so that we can continue to grow sustainably.

Ignition law was founded in 2014 to better serve the needs of start-ups and scale-up businesses. Start-ups and scale-ups are the future of the economy but many find they struggle to get legal guidance when they most need it, due to high fees and antiquated working practices. Ignition has set out to change this - to make sure entrepreneurial clients and lawyers can thrive.

We have helped them define their story, codify their culture and put the measurement criteria in place to track progress.

Work Less Ordinary has been instrumental in helping us define our mission and other key aspects of our brand strategy and creative approach. It has been great working with John and his team.

If you have made an international transfer in the past 40 years, you will have used a SWIFT code. For years we thought that this was a banking protocol, but it turns out it's a service from a remarkable organisation, HQ'ed in Belgium. SWIFT is a cooperative that brings the financial community together to creates faster ways to move value around the world. We have helped them define their story and are in the process of bringing this to life for employees and customers.