Launching soon

Skimmed

Find your CAUSE© with your team using our video frameworks & tools.

Launching soon

Semi skimmed

Use our frameworks and tools and get 1 day of expert help to fine tune your approach.

Full fat

Work with our consultants to find the right CAUSE© and embed it into your organisation.
We have distilled the stories of hundreds of organisations using the C.A.U.S.E.© framework so that you can get inspiration from the best.
We have also developed frameworks to help you determine which approach is right for the stage of your business.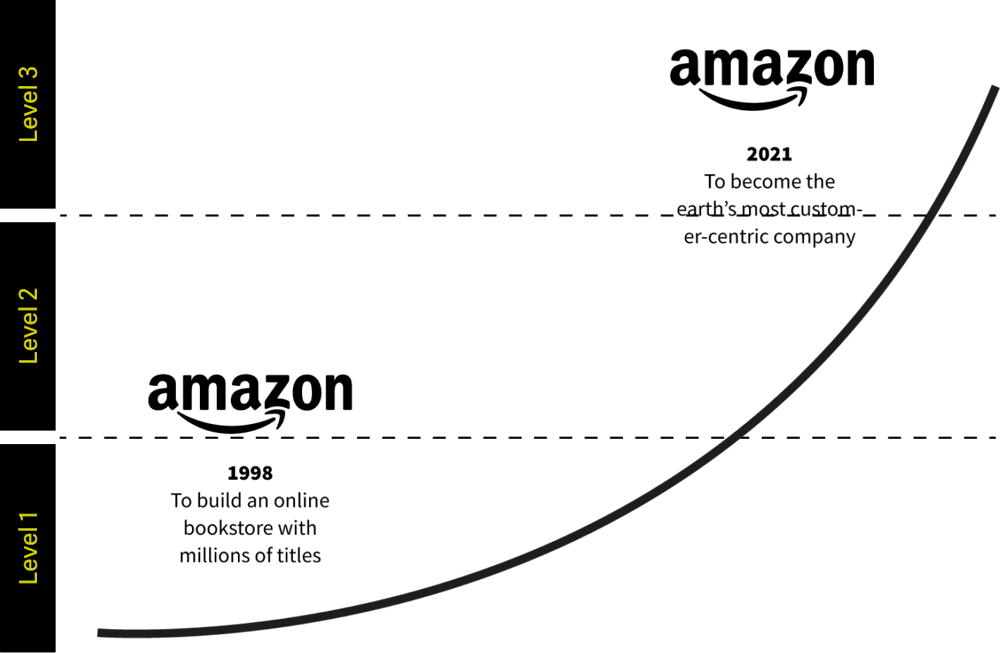 Our short videos will guide you at every step