How do you motivate the smartest people to join your organisation and create experiences everyone wants to talk about?
You need to find a C.A.U.S.E. worth working for. Cause driven
organisations share five things in common...
Complaint.
They start because of a significant problem negatively effecting either people or the planet.
This may be the belief that customers are getting a poor deal, that humanity is edging closer to environmental catastrophe, or a transformative new technology hasn't yet made its way to the majority of customers.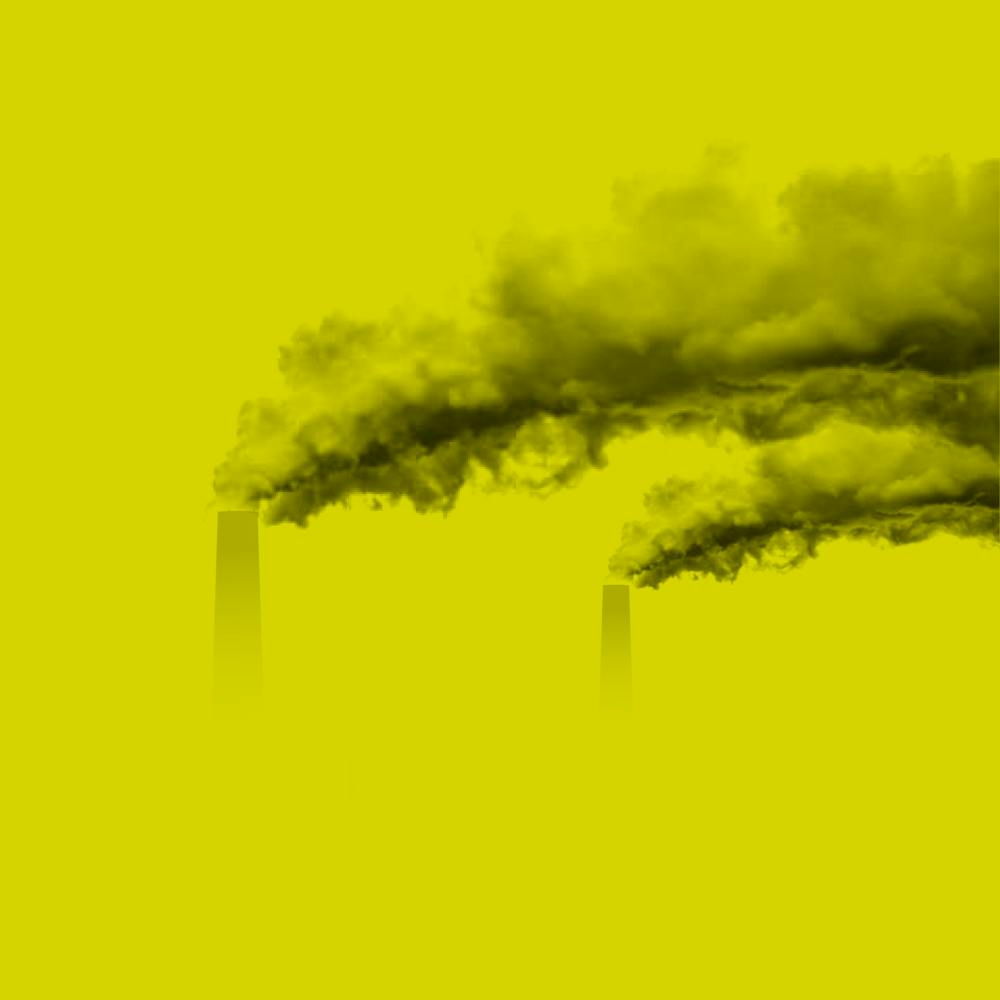 Ambition.
They are highly ambitious from the outset even when their chances of success seem slim. Smart people, are drawn to your potential not your current state.
They will work harder, stay longer, be less focused on remuneration, if they sense that they can play a role in building something important.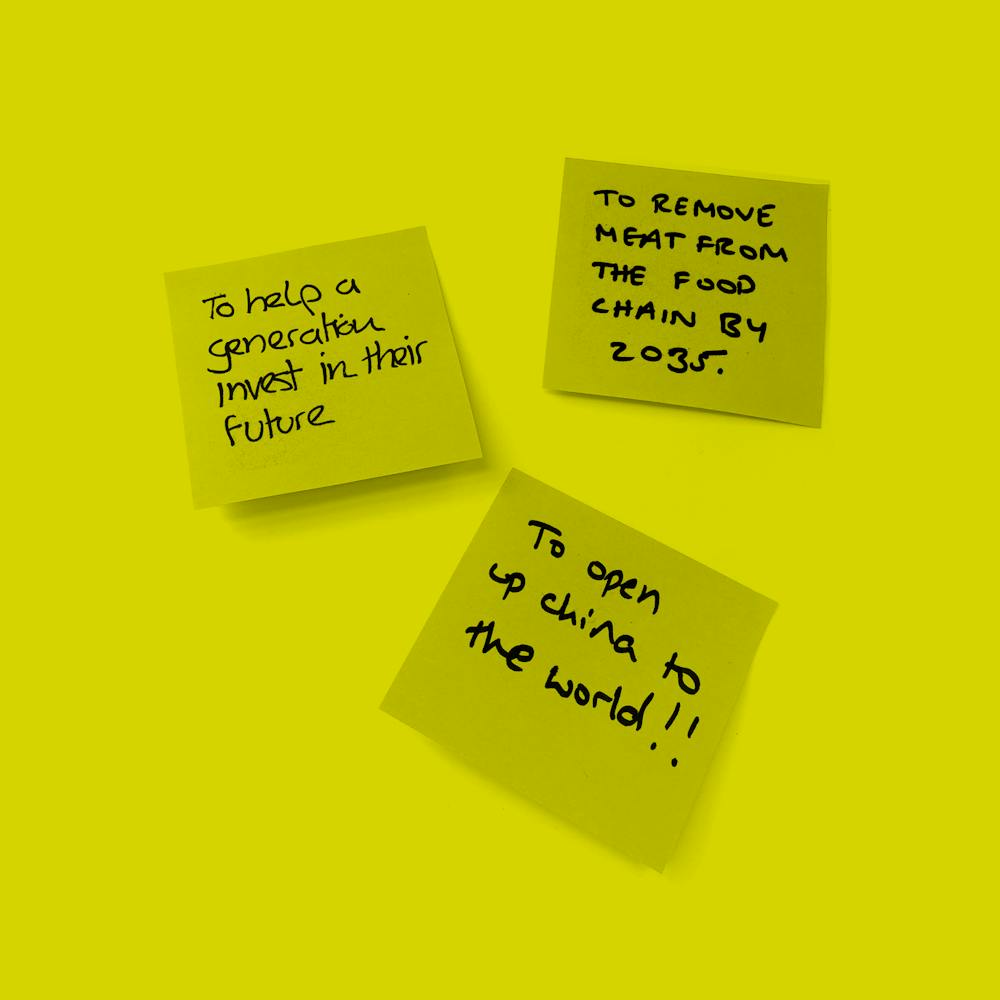 Unifier.
They are led by people who care deeply about both the complaint and ambition and who want to do something about it.
This is critical in this new connected age where we are more likely to trust someone who appears sincere and passionate than any amount organisational PR or advertising.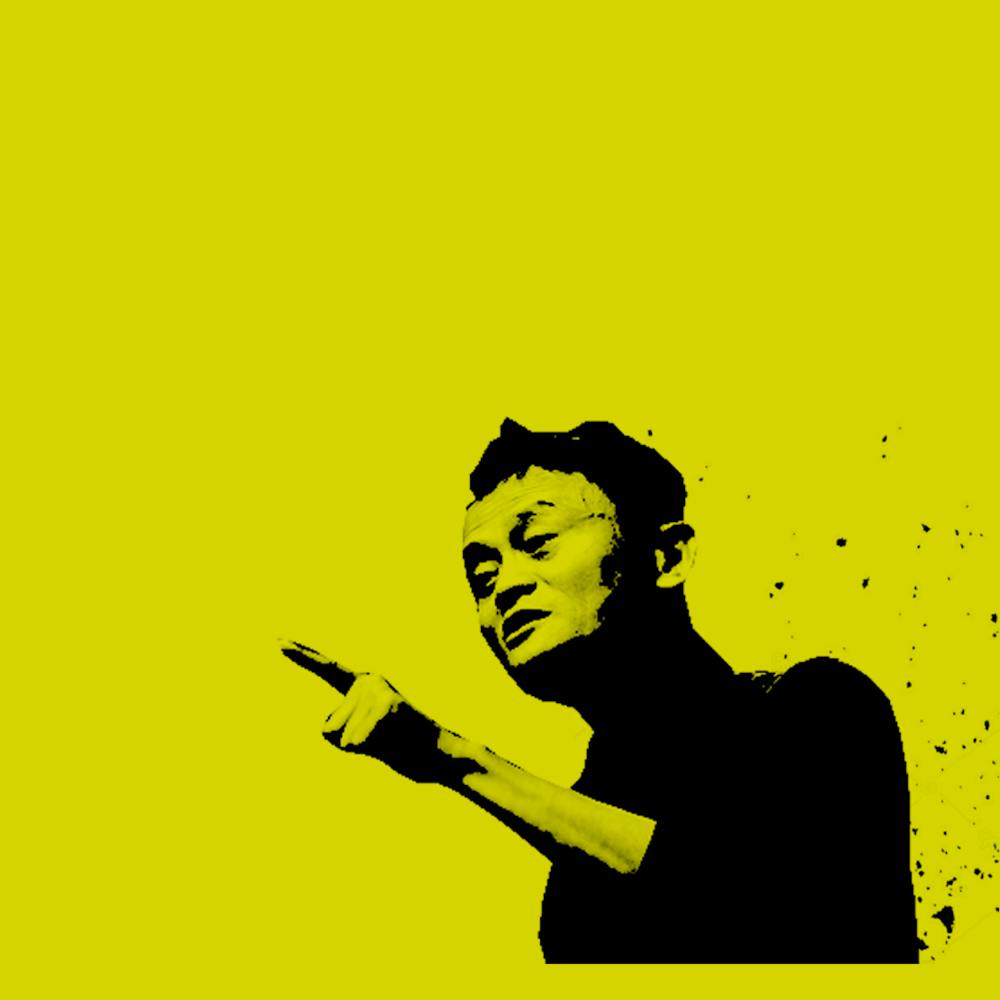 Solidarity.
There is a great sense of solidarity. Everyone, irrespective of role, knows how to contribute. There is a sense that every action no matter how small is helping to support the ambition.
This sense of solidarity minimizes politics, breaks down silos and gives leaders the confidence to delegate.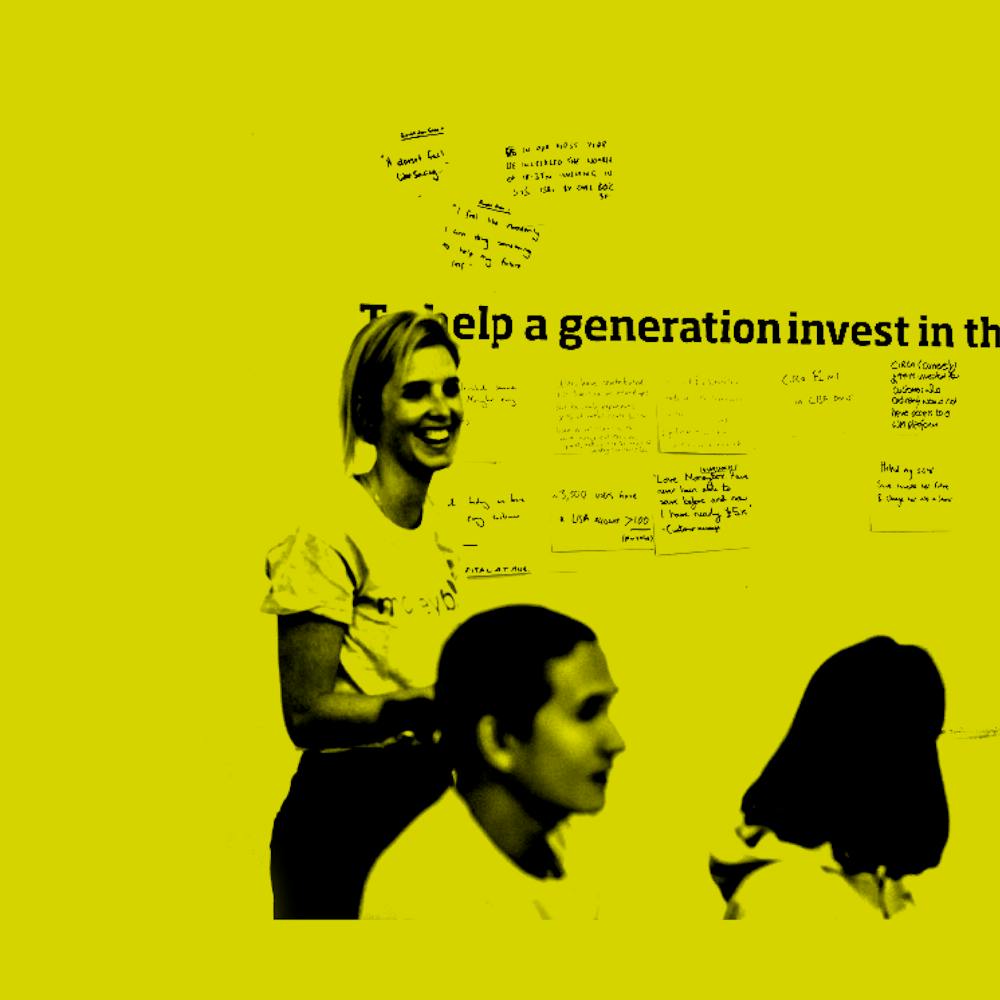 Experience.
These four things combine to help these organisations build amazing experiences in record periods of time.
Experiences that we want to buy, talk about and share with others.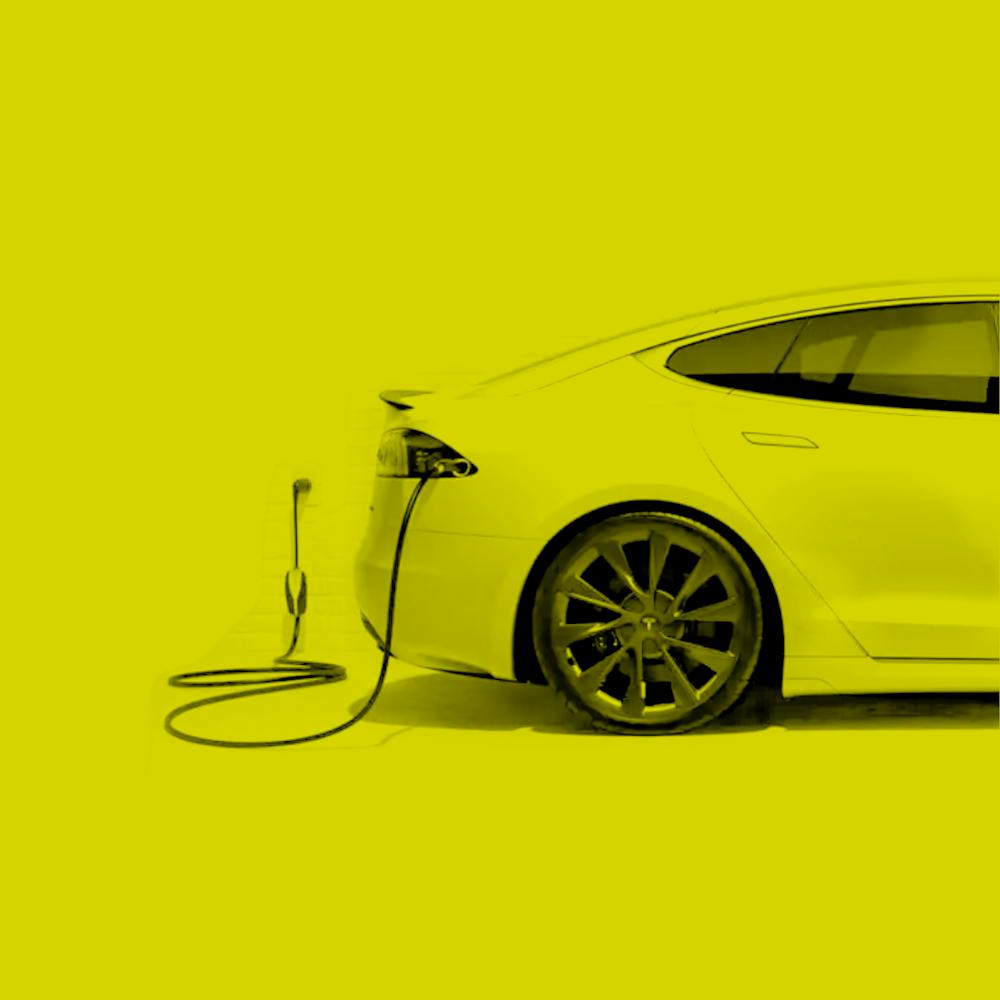 These are exactly the same forces that drive in the most powerful political movements.
Finding a cause worth working for and ensuing it flourishes in your organisation is the key to attracting the smartest talent and building a powerful reputation.
Find out how we can help you